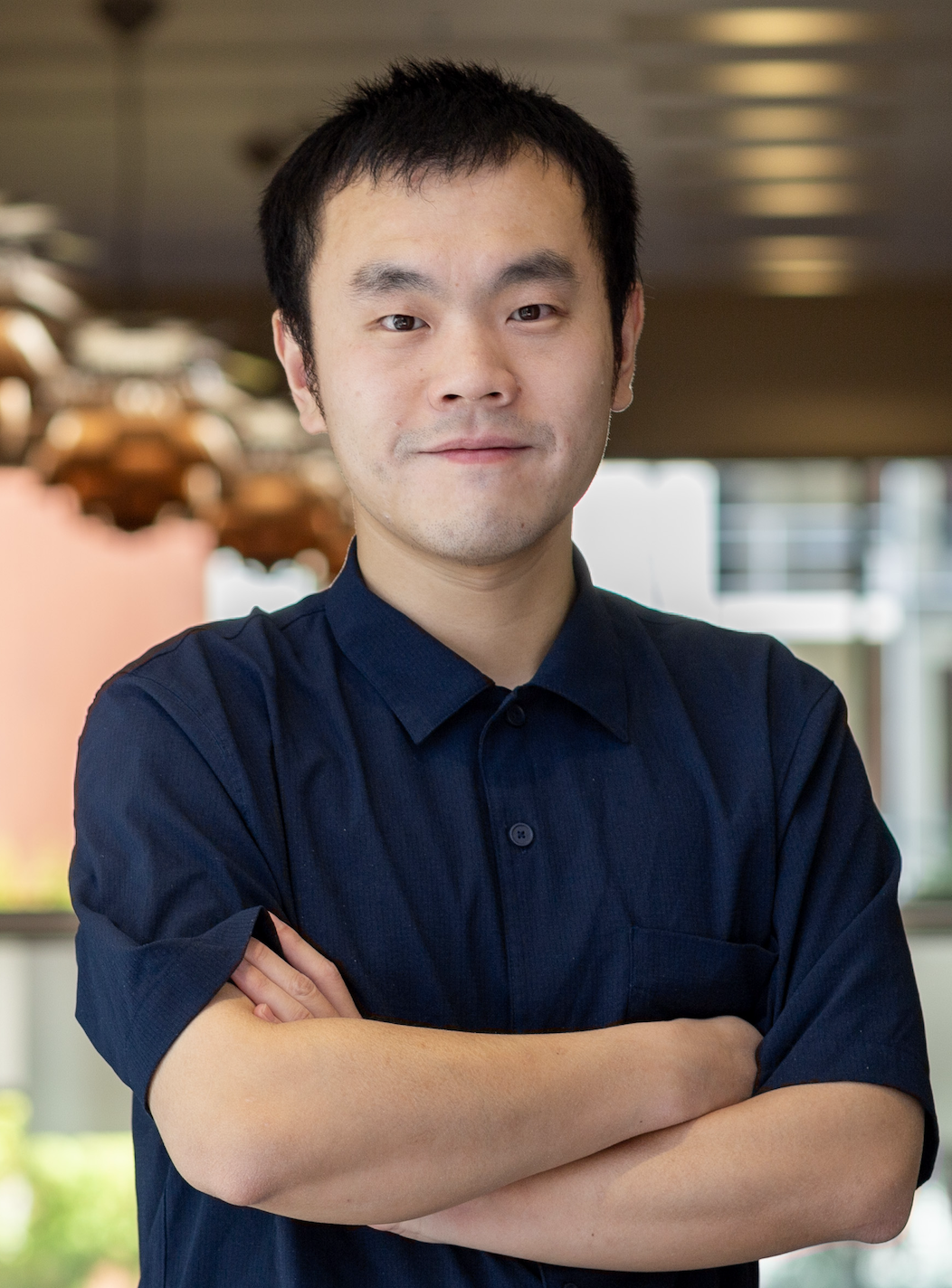 I am a Research Scientist at NVIDIA Research Autonomous Vehicle Research Group, working with Marco Pavone. I graduated from MIT EECS in 2022, advised by Justin Solomon at Geometric Data Processing Group. I was also fortunate to collaborate with Michael Bronstein and Phillip Isola. Previously, I was a master student at University of California, San Diego. Prior to that, I received my BEng in Computer Science from Zhejiang University. I've received the Nvidia Fellowship (2020-2021) and the MIT EECS William A. Martin Master's Thesis Award (2021).
---
My research lies in the intersection of computer vision, computer graphics, and robotics. My goal is to use machine learning to enable robot intelligence with minimal human supervision. I study how to design 3D learning systems which leverage geometry, appearance, and any other cues that are naturally available in sensory inputs. I am also broadly interested in eclectic applications on top of these systems.
Topics I currently focus on include:
Neural fields for robotics and autonomous driving: FreeNeRF
Generative AI for 3D perception
Geometry-inspired self-supervised learning
Past topics:
Geometric deep learning: DGCNN, DCP, PRNet, Object DGCNN, PointGrow
3D perception for robotics and autonomous driving: PillarOD, Object DGCNN, DETR3D, HDMapNet
2D/3D self-supervised learning and few-shot learning: FeatureDecor, RFS, STAR, RepLearnPoint
---
We are organizing "Vision-Centric Autonomous Driving Workshop" at CVPR2023. Submit your recent papers, and participate in our novel challenges!
news
| | |
| --- | --- |
| Feb 27, 2023 | Four papers (few-shot neural rendering, representation learning for point clouds, end-to-end prediction for AV, and map learning) accepted to CVPR 2023! |
| Dec 30, 2022 | Our workshop proposal "Data-Driven Visual Autonomous Driving (DDVAD)" has been accepted to CVPR2023. See you in Vancouver! |
| Sep 11, 2022 | Two papers accepted to CORL 2022. |
| Sep 6, 2022 | I joined Nvidia Research as a Research Scientist. |